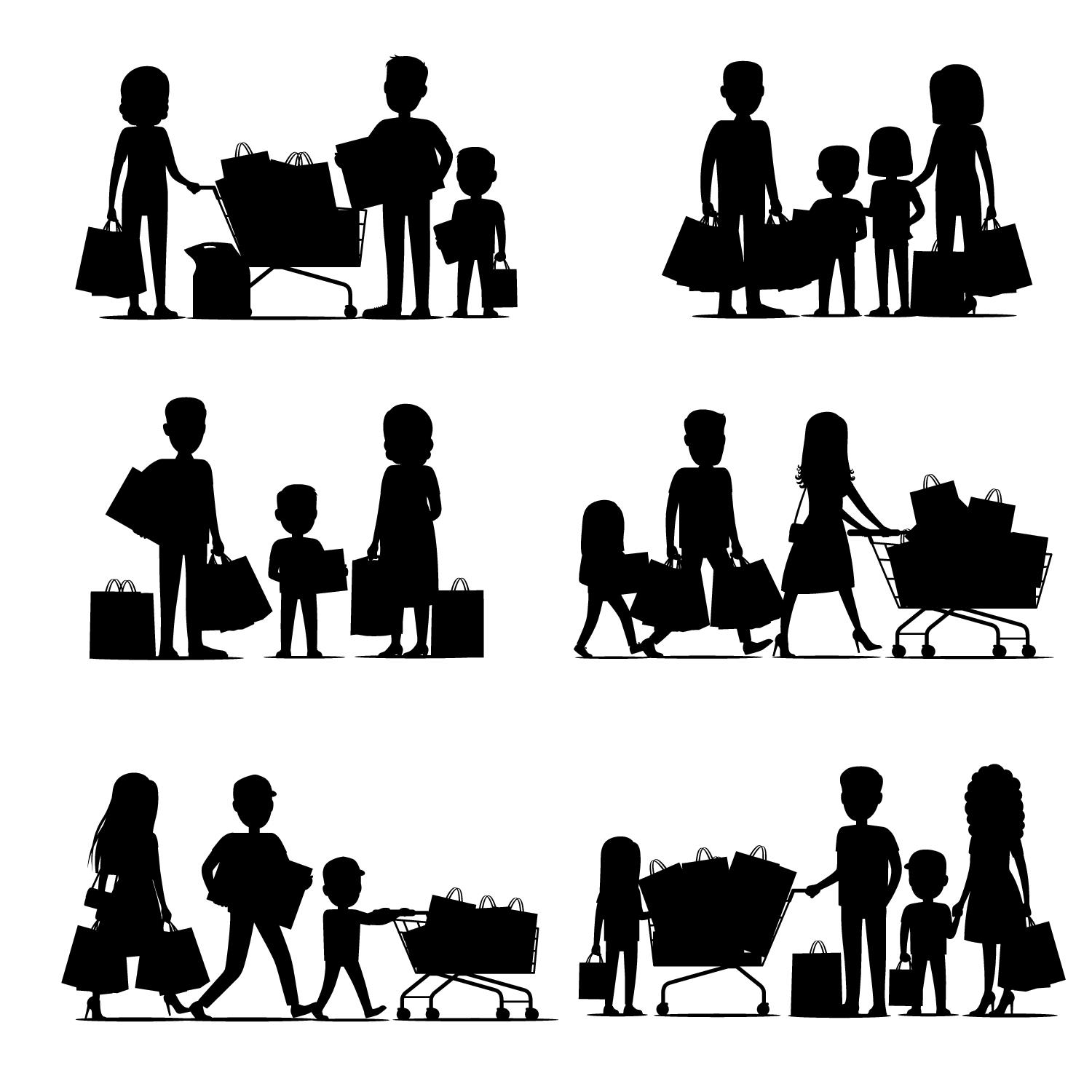 Family
Who are we?
We are the blood, the light, the glue.
We go back in time and into the future,
A union which cannot be severed,
Bound by our common heritage.
In case you haven't guessed,
We are Family.
Our Story
We are family,
We each have a role,
We support each other,
We are attached by blood,
We are not secret, but open,
We break bread together,
We enjoy each other,
We pray together,
We are children,
We are siblings,
We are parents,
We laugh,
We play,
We love.
Meet Our Members
Below are our core family members responsible for this site:
Patricia Thomas
Information Technology POC